Arab Straight Boys .com


[Garçons Arabes Hétéros]


-
Bilal 7 : "Boxers 1" : trying many arousing boxers (very hard and stiff cock) and then I wank him until climax :-) (it was very good to pump his dick until he cummed !)


- 25 mn VIDEO CLIP
- 634 PHOTOS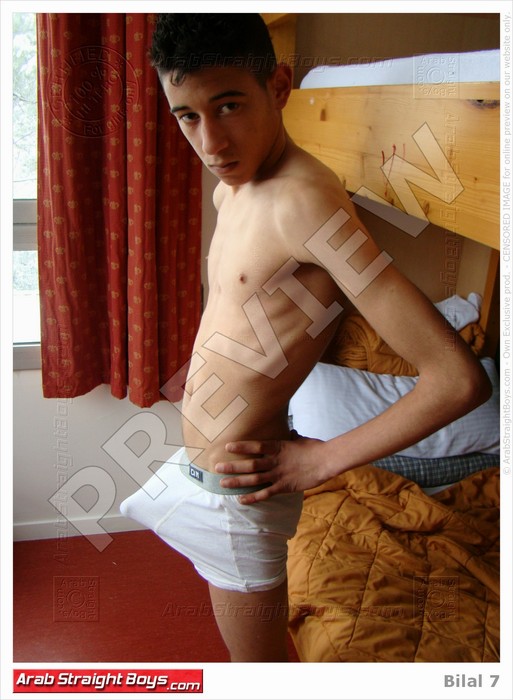 You can watch now all the SEX
PICTURES and MOVIES of this boy !
The cost won't change anything in your life ;
it's the price of any drink or meal or wasted fuel,
which brings you much less pleasure : right or not ?
Nothing forbids you to enjoy ! (except you ?)
So why not indulging yourself ?...

NOW :-)
You have 5 days to download your content (pics and vids).

AND THEN LOG-IN
to download the pictures and movie(s) :
MEMBERS ACCESS

SCROLL THE BOX BELOW TO SEE Bilal 7's 140 FREE PHOTOS,
OR, BETTER, OPEN THIS IN ANOTHER WINDOW (BIGGER)
(...and prepare paper tissues :-)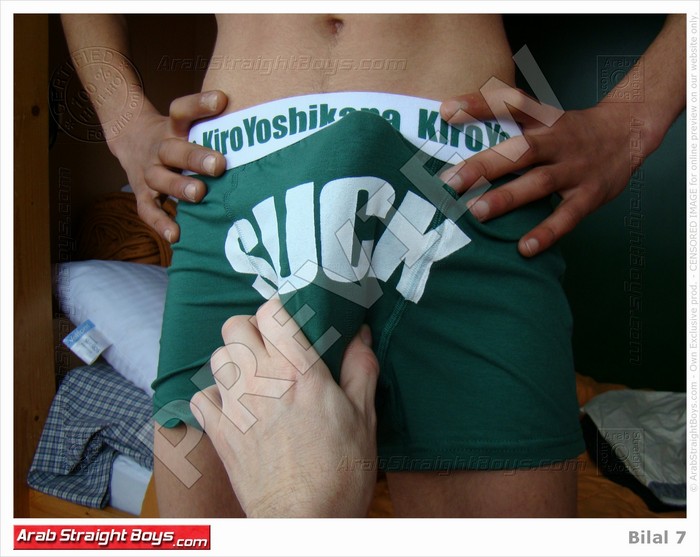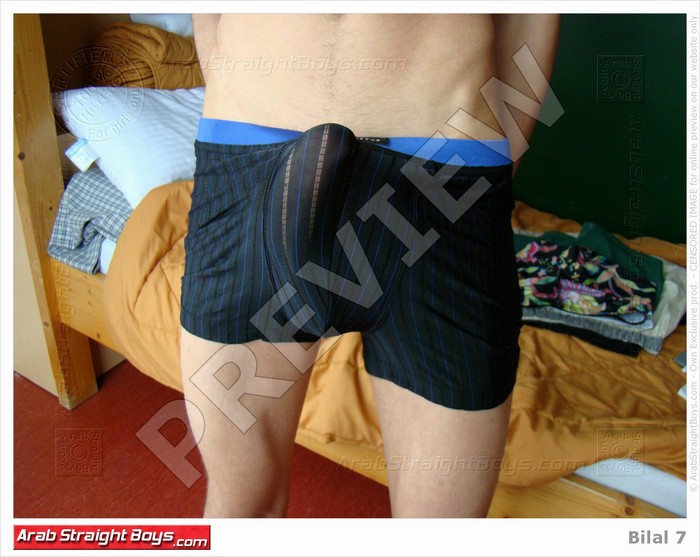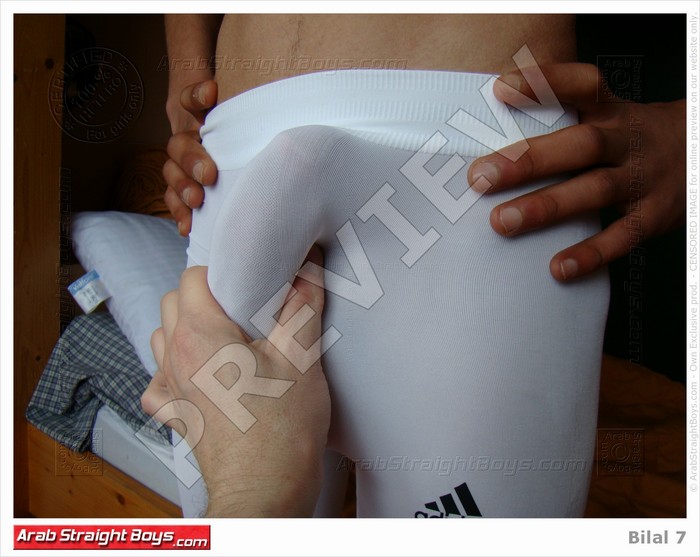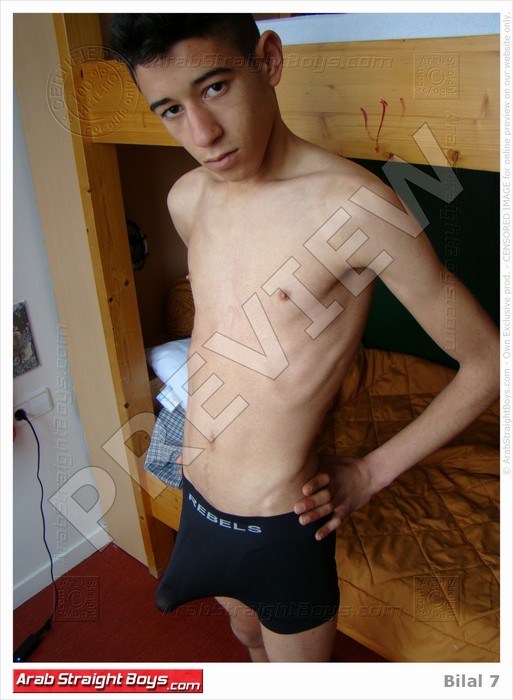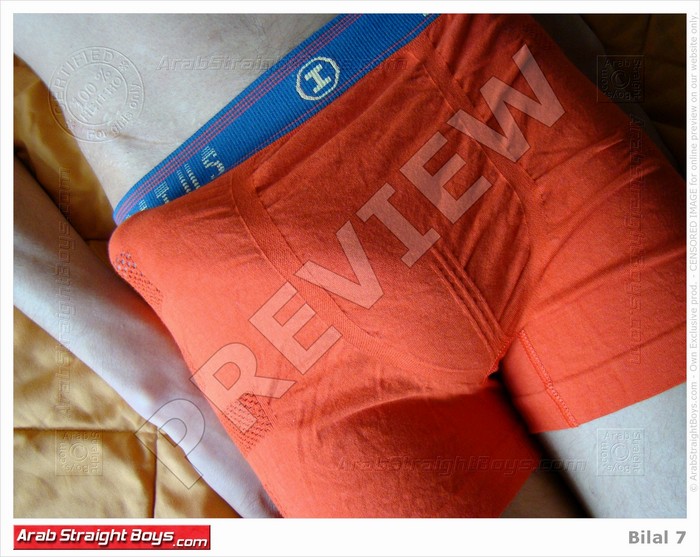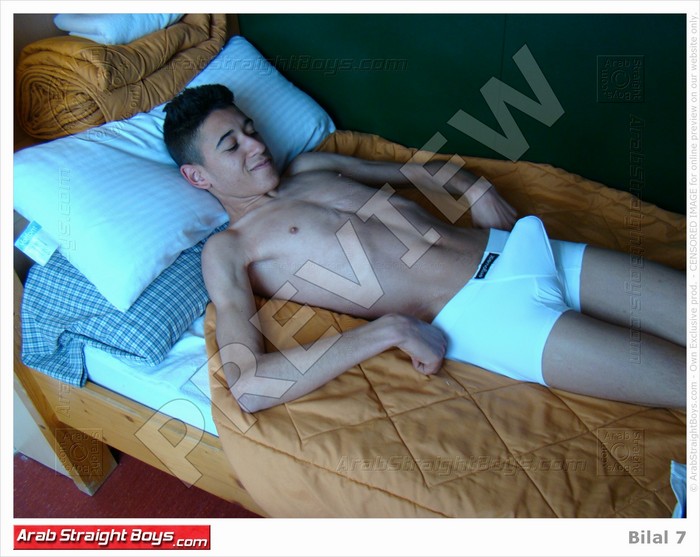 Ensure visiting our main site :


All images and videos shown here are only for personal use, and copyright protected. Any other use or distribution outside your computer is illegal.
All of the boys were 18 years or older at the time of the recordings (
proof on file
). © 2000-2010 ArabStraightBoys.com - All Rights Reserved