Arab Straight Boys .com


[Garçons Arabes Hétéros]


-
Hedi 2




- 232 PICTURES in 640x480
- the same 232 PICTURES in XXL size 1600x1200
- 17 minutes of VIDEOS
- 1071 STILL PICS from the vids, in 757x566 (1 snapshot every second)
- 1 ZIP file of these snapshots
- TOUCHING, WANKING, SUCKED, MOVING DICK WITHOUT HANDS, CUMMING...


- [232 PHOTOS en 640x480]
- [les mêmes 232 PHOTOS en taille XXL 1600x1200]
- [17 minutes de vidéos]
- [1071 images capturées depuis les vidéos, en 757 x 566
(1 par seconde)]
- [ 1 fichier ZIP de ces images]
- [TOUCHER, MASTURBATION, SUCE, BOUGER QUEUE SANS LES MAINS, EJACULATION...]
PREVIEW [APERCU] (SCROLL all the page !)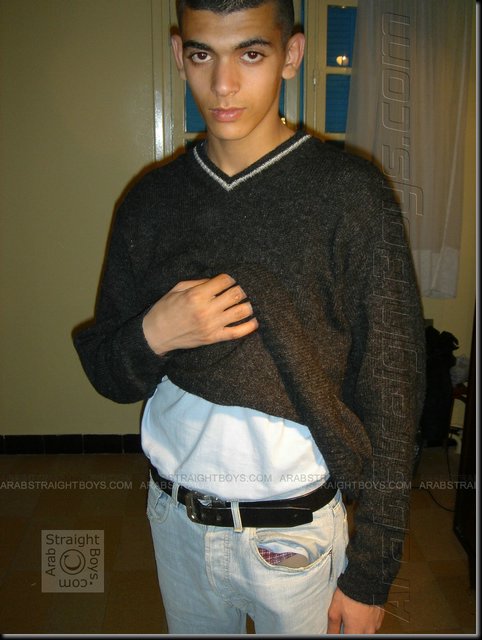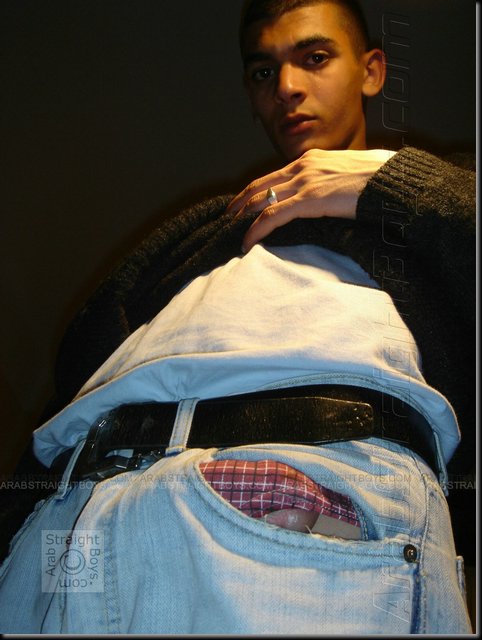 CLICK THE IMAGE BELOW
TO SEE HIS PREVIEW GALLERY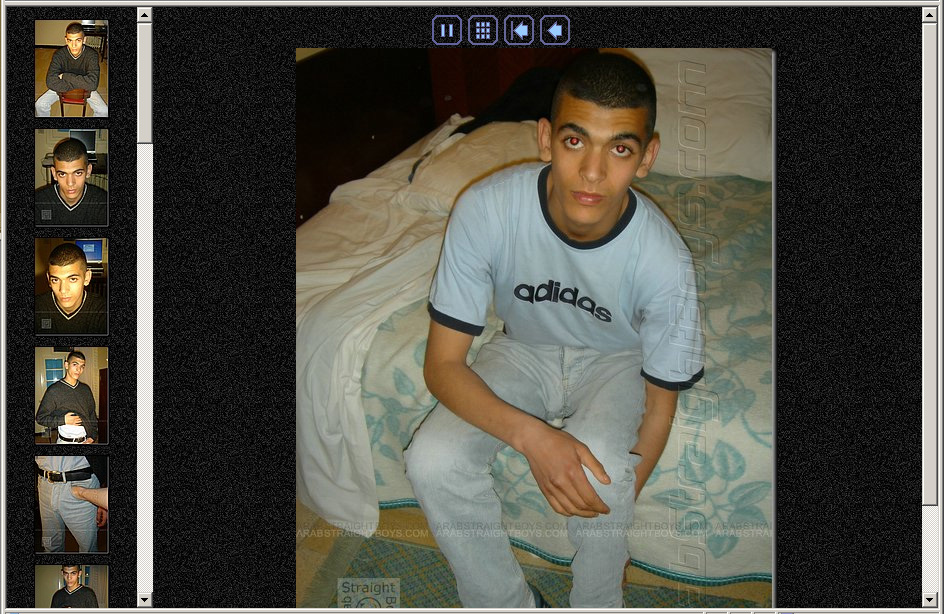 CLICK THE IMAGE ABOVE
TO SEE HIS PREVIEW GALLERY

WATCH a 2mn preview clip of the 17mn VIDEO
select below one of the 4 qualities :

DIALUP slow

66 Kbps


1 MB

DIALUP high quality

200 Kbps


3 MB

DSL/CABLE

600 Kbps


9 MB

DSL/CABLE high quality

1800 Kbps

29 MB

You can watch now all the SEX
PICTURES and MOVIES of this boy !
The cost won't change anything in your life ;
it's the price of any drink or meal or wasted fuel,
which brings you much less pleasure : right or not ?
Nothing forbids you to enjoy ! (except you ?)
So why not indulging yourself ?...

NOW :-)

Each boy (or "package") has a separate one-time membership (from only $3).
Therefore, you can be sure to find a boy that you like, at an affordable price, right now.
JOIN HERE (for this set only)
[ACCEDER] (pour ce set seulement)
You have 5 days to download all what you need.
This is a unique charge, you will NOT be rebilled, there is nothing to cancel.
Secure transaction - Neutral bank statements - Keep relax.
Attention : the access to this boy does not give access to the other ones.
Reminder :
Hedi 2




- 232 PICTURES in 640x480
- the same 232 PICTURES in XXL size 1600x1200
- 17 minutes of VIDEOS
- 1071 STILL PICS from the vids, in 757x566 (1 snapshot every second)
- 1 ZIP file of these snapshots
- TOUCHING, WANKING, SUCKED, MOVING DICK WITHOUT HANDS, CUMMING...


- [232 PHOTOS en 640x480]
- [les mêmes 232 PHOTOS en taille XXL 1600x1200]
- [17 minutes de vidéos]
- [1071 images capturées depuis les vidéos, en 757 x 566
(1 par seconde)]
- [ 1 fichier ZIP de ces images]
- [TOUCHER, MASTURBATION, SUCE, BOUGER QUEUE SANS LES MAINS, EJACULATION...]
MEMBERS [ZONE RESERVEE] :
Access restricted area here

Ensure visiting our main site :


All images and videos shown here are only for personal use, and copyright protected. Any other use or distribution outside your computer is illegal.
All of the boys were 18 years or older at the time of the recordings (
proof on file
). © 2000-2009 ArabStraightBoys.com - All Rights Reserved